We are here for you and your family.
Dr. Waldo Feng, MD, PhD., FAAP, FACS
Experienced Urologist
Over 20 years of experience as
a Pediatric Urologist in Las Vegas.
In Office Circumcision
Best and safest in office circumcision 
by the leading Pediatric Urologist in Las Vegas.
 Schedule your appointment today!
Robotic Surgery
One of the leading surgeons to 
utilize robotic surgery in Las Vegas
 to help children with smaller incisions.
Dysfunctional Voiding Clinic
We want to help you relearn how to void. 
Find out what works for you to fight bedwetting. Bre T.
He came directly out of surgery to let me know he was done and the information i need to know for aftercare. He called and checked up next day. If you have any questions/ concerns he will gladly answer and make you feel at ease Casey A.
I took my 3 week old son to Dr. Feng for a second opinion on a surgery recommendation I received from another urologist. He was friendly and inviting, very warm personality and knowledgeable. He laid out our options clearly and left me feeling confident with our decision. He also added us to his schedule same day which I'm sure was inconvenient. I'm so glad we found him and would highly recommend him! Rosalie D.
Dr Fengs staff is amazing. My kiddo has had issues since she was little blamed on one thing or another (none of which were actually the case) I'm extremely grateful for Pediatric Urology of LV actually digging to figure out what the problem was. Marichris S.
The office is located inside the Sunrise Medical Center, easy to find. Once we went in, the wait was not long. Instead of signing a bunch of papers, they give you a tablet to fill out the information. I thought the process was pretty easy and simple. Dr. Feng was personable and explained what he would be doing. The staff was courteous and helpful too. The next day, the staff called as a follow up to make sure how things were going and if we had any questions. Overall, we had a great experience with no complaints. Alex C.
Waldo Feng performed surgery on my God Daughter and she has been up and running with no complications ever since. Lots of thanks, as he made us feel comfortable regarding the risks involved. Cameron A.
Dr. Feng is very knowledgeable and explained to us what he is about to do. Thank you for giving us peace of mind. C S.
So thankful we found Dr. Feng. He is very professional and knowledgeable. His staff is great as well, everyone is friendly and helpful. April L.
Dr. Feng is the best! He has help my son and our family so much! We trust him so much and he has been a wonderful doctor! Illy S.
Everyone from the front desk to the doctor himself, amazing. All very professional and friendly. Dr. Feng was wonderful with my newborn. He explained the procedure and answered all of our questions. No negatives on our end. Nelly H.
Dr. Feng did an amazing job on my sons circumcision. Explained everything very well. Super friendly staff as well. Thank you! Desiree Lorenzo Chao
Excellent staff !!! I'm really grateful to Dr.Waldo Feng and his assistants, especially Miss Karina, for their brilliant manners with us and their patience to explain to us all the procedures during consultation and with my son's surgery. Thank you so much!!💕♥️ Kandyce Ashlock
We love Dr Feng. Always takes care of our babies! Staff is great as well.
Our Main Office is Located
Hours: Mon-Fri  8:30am – 4:30pm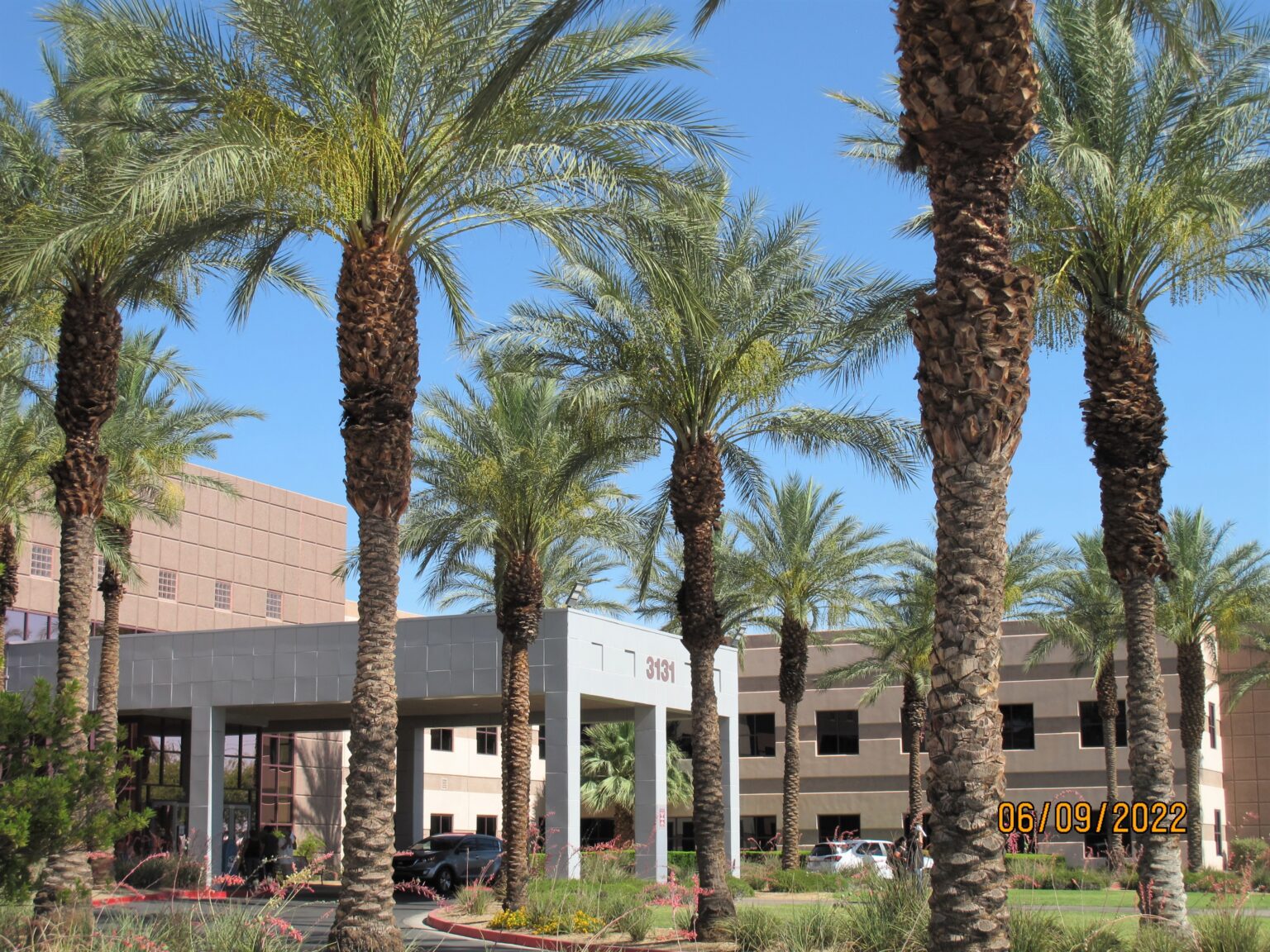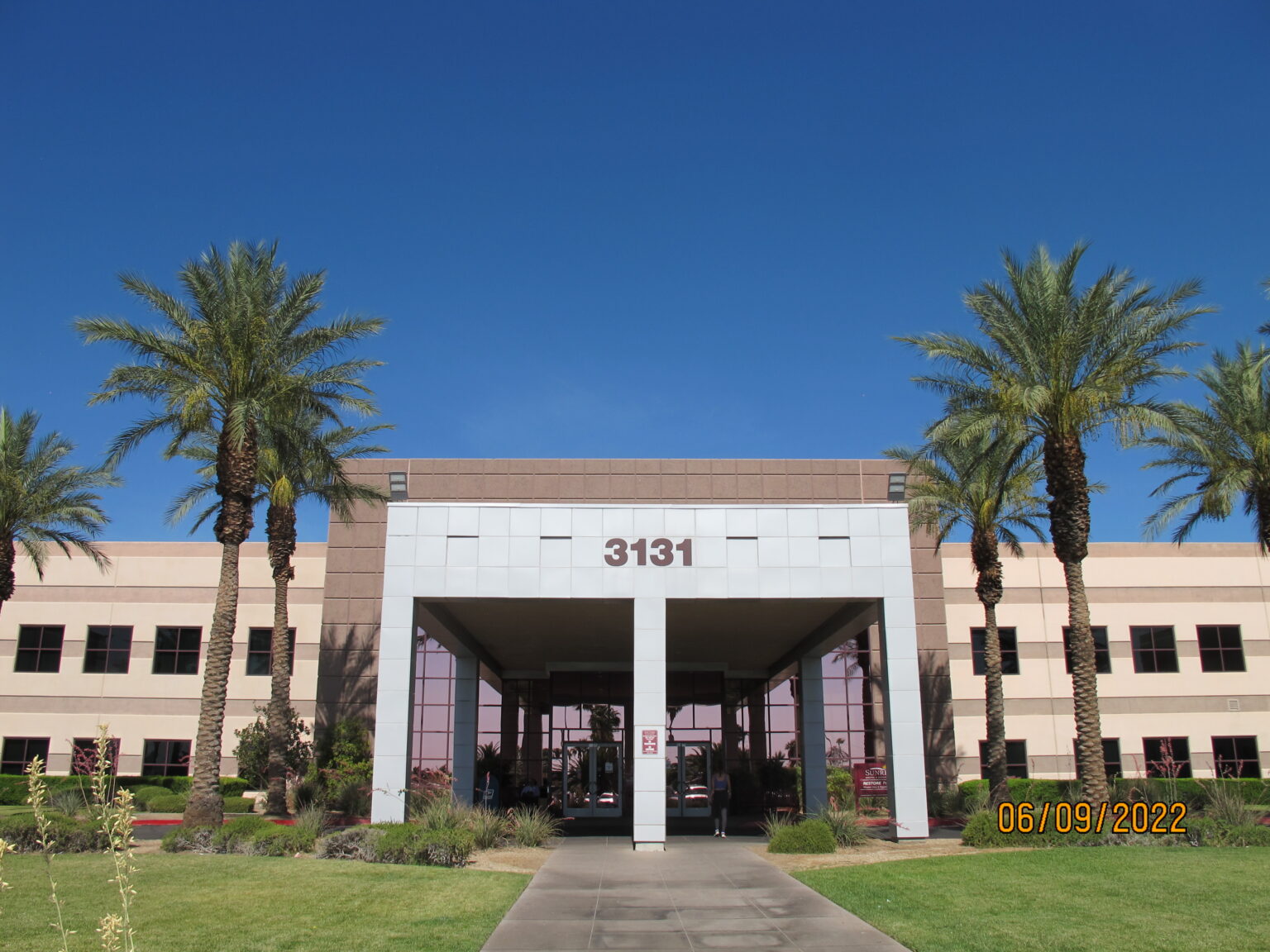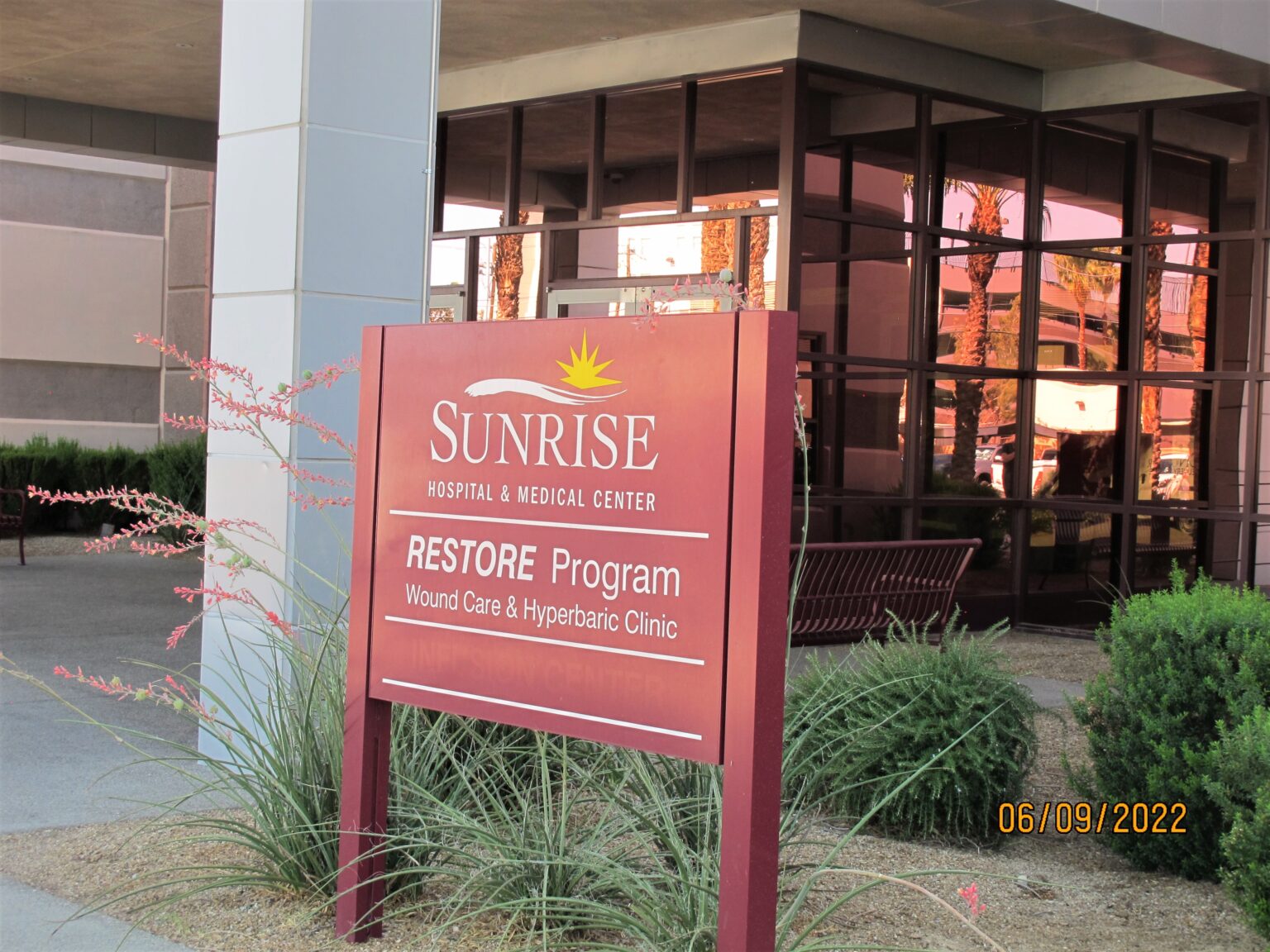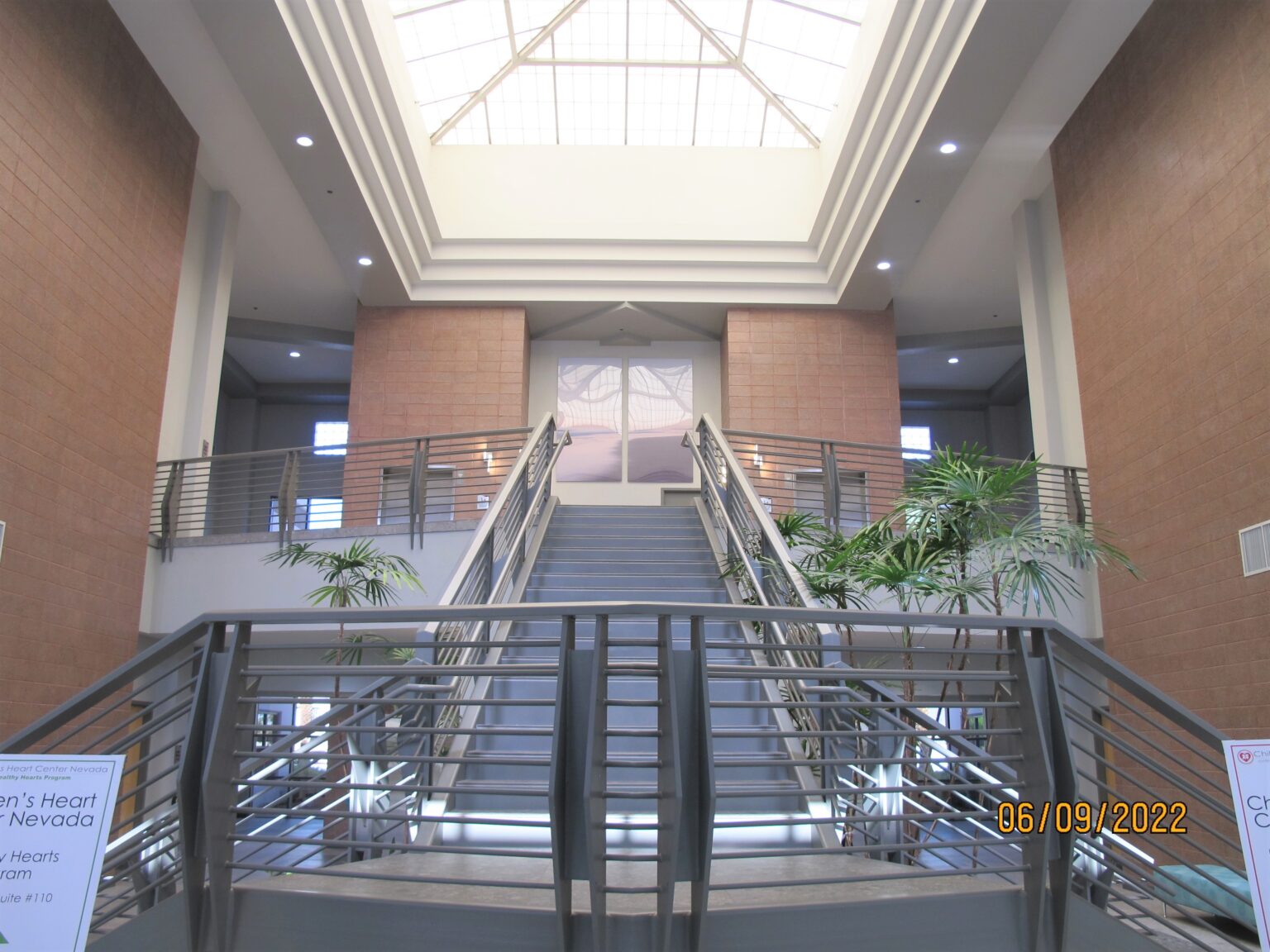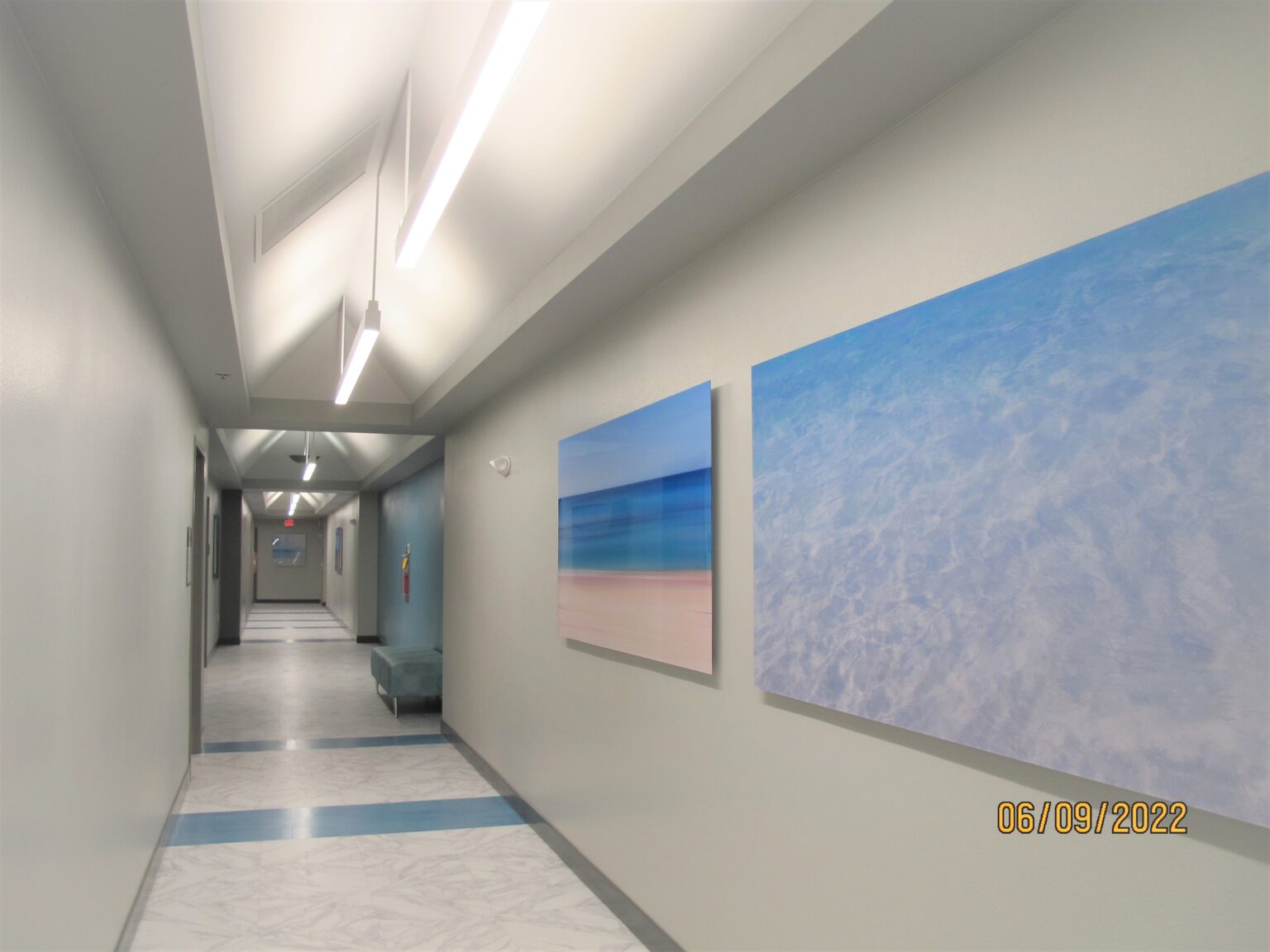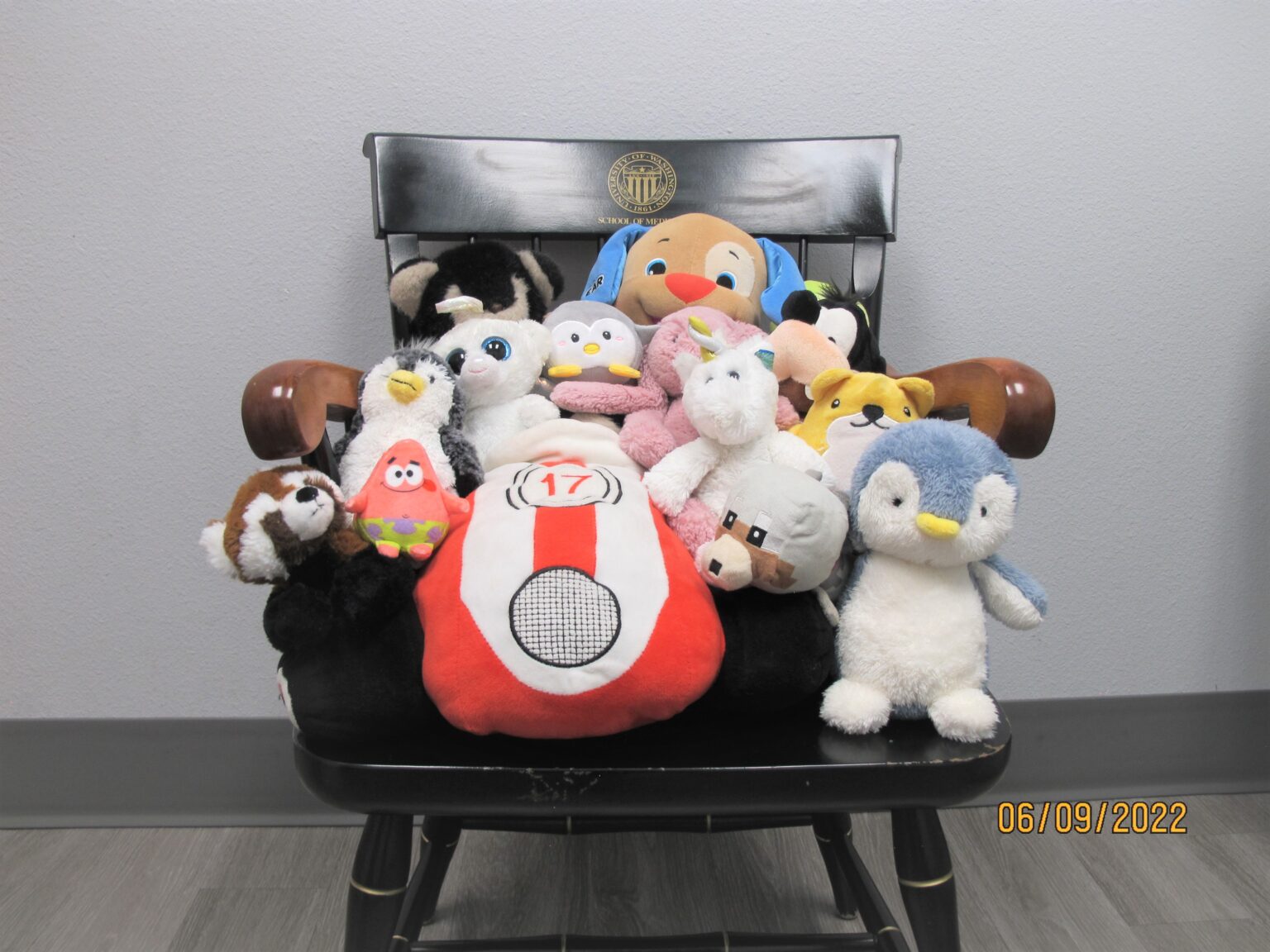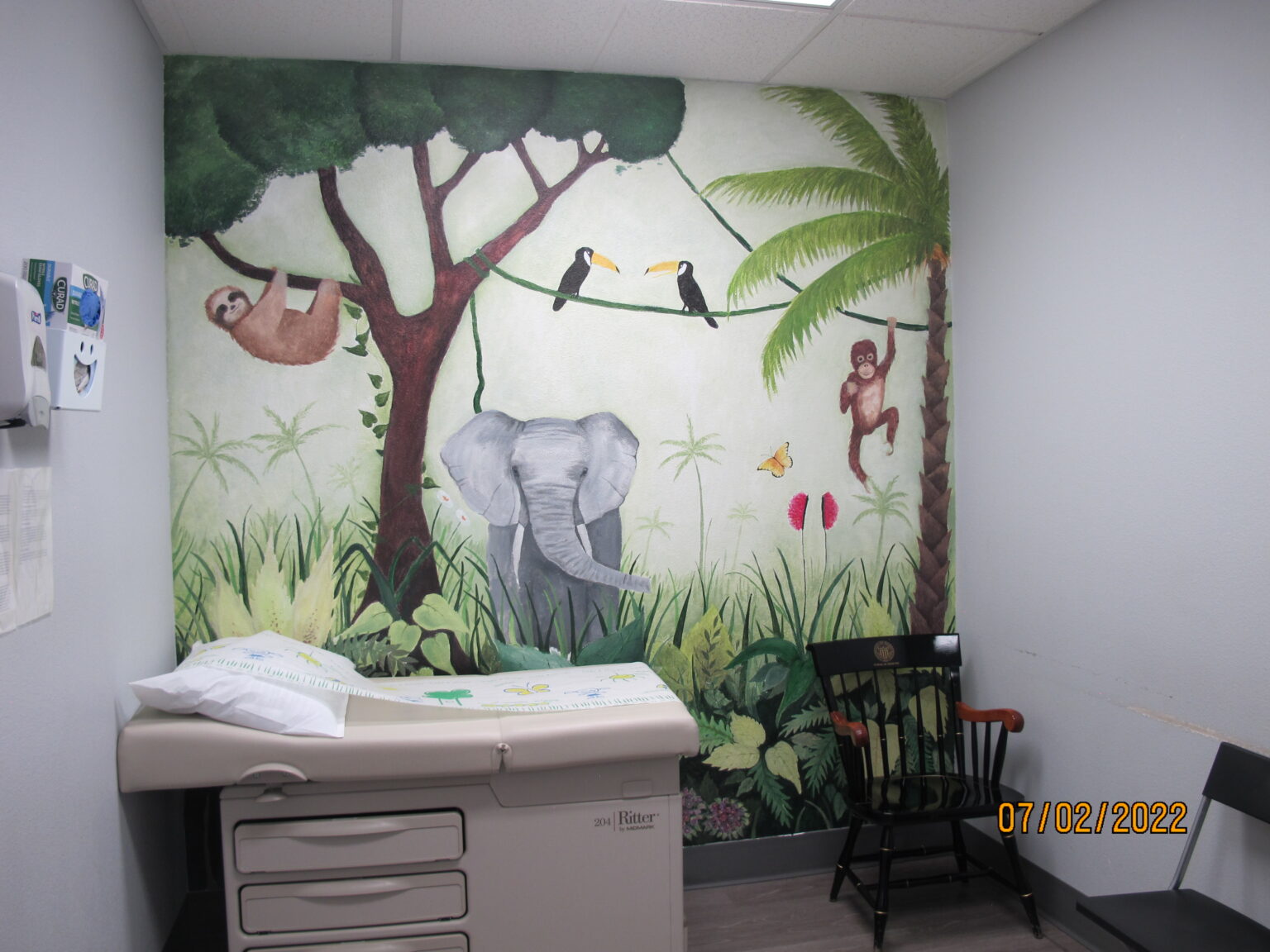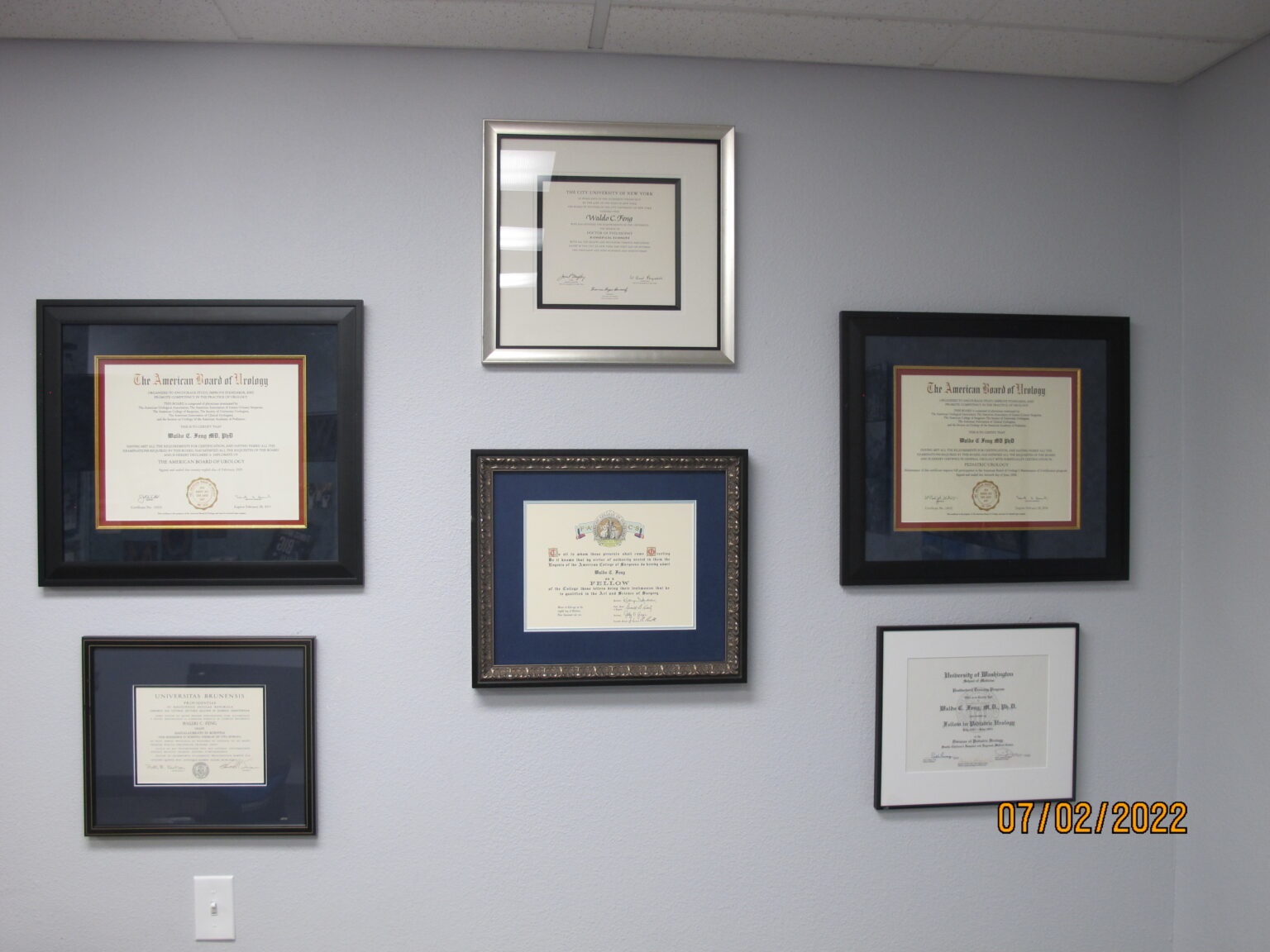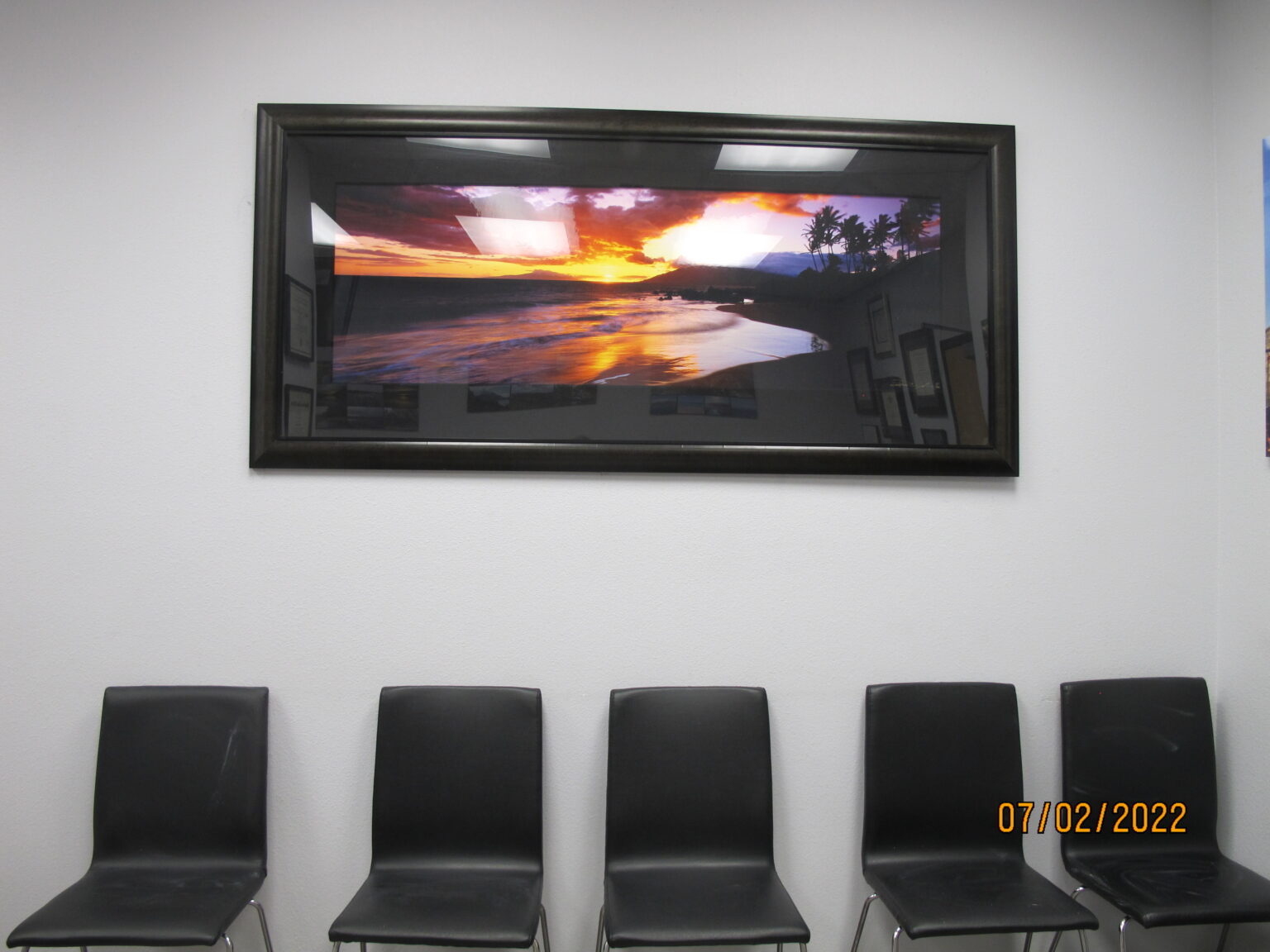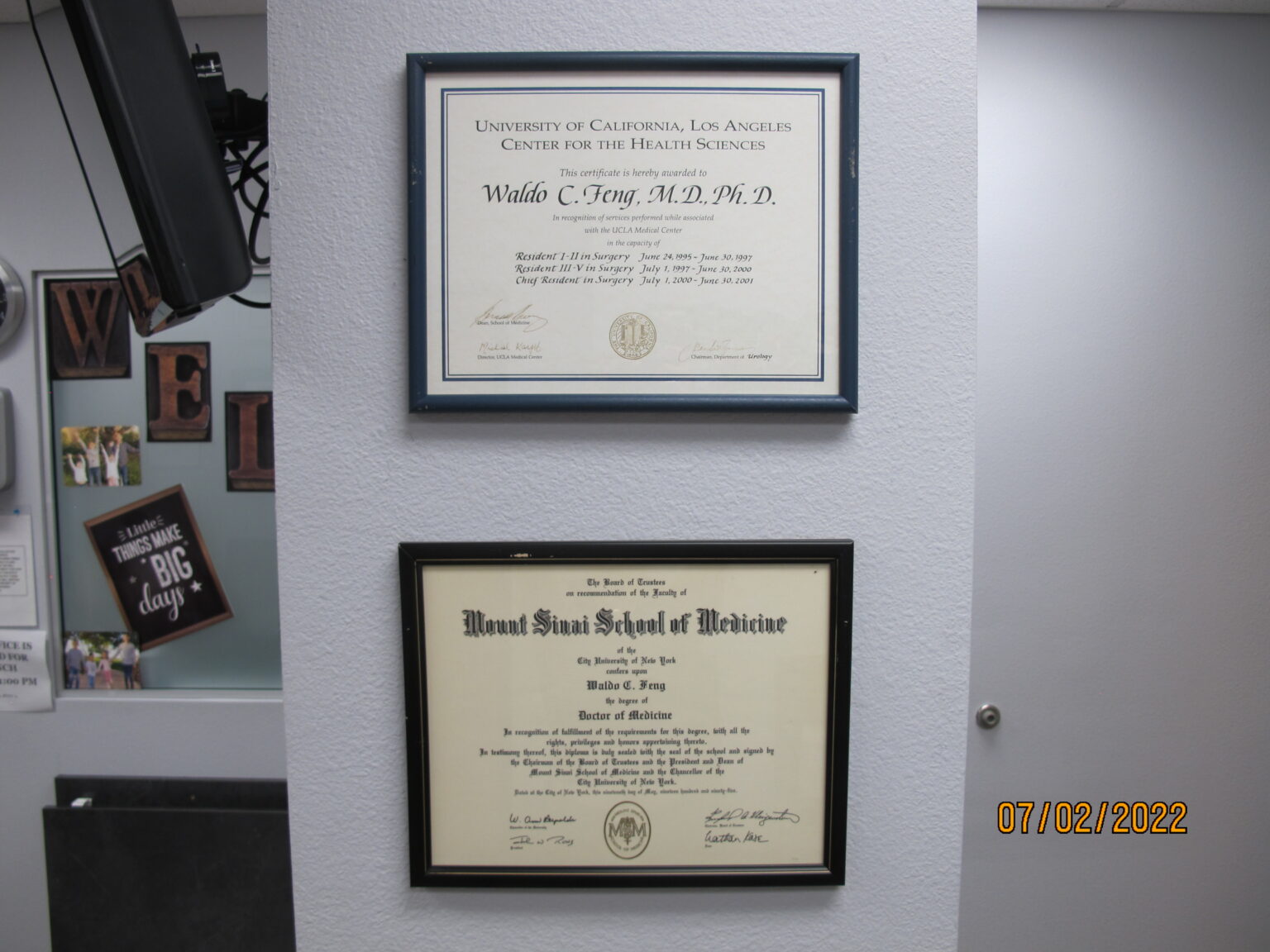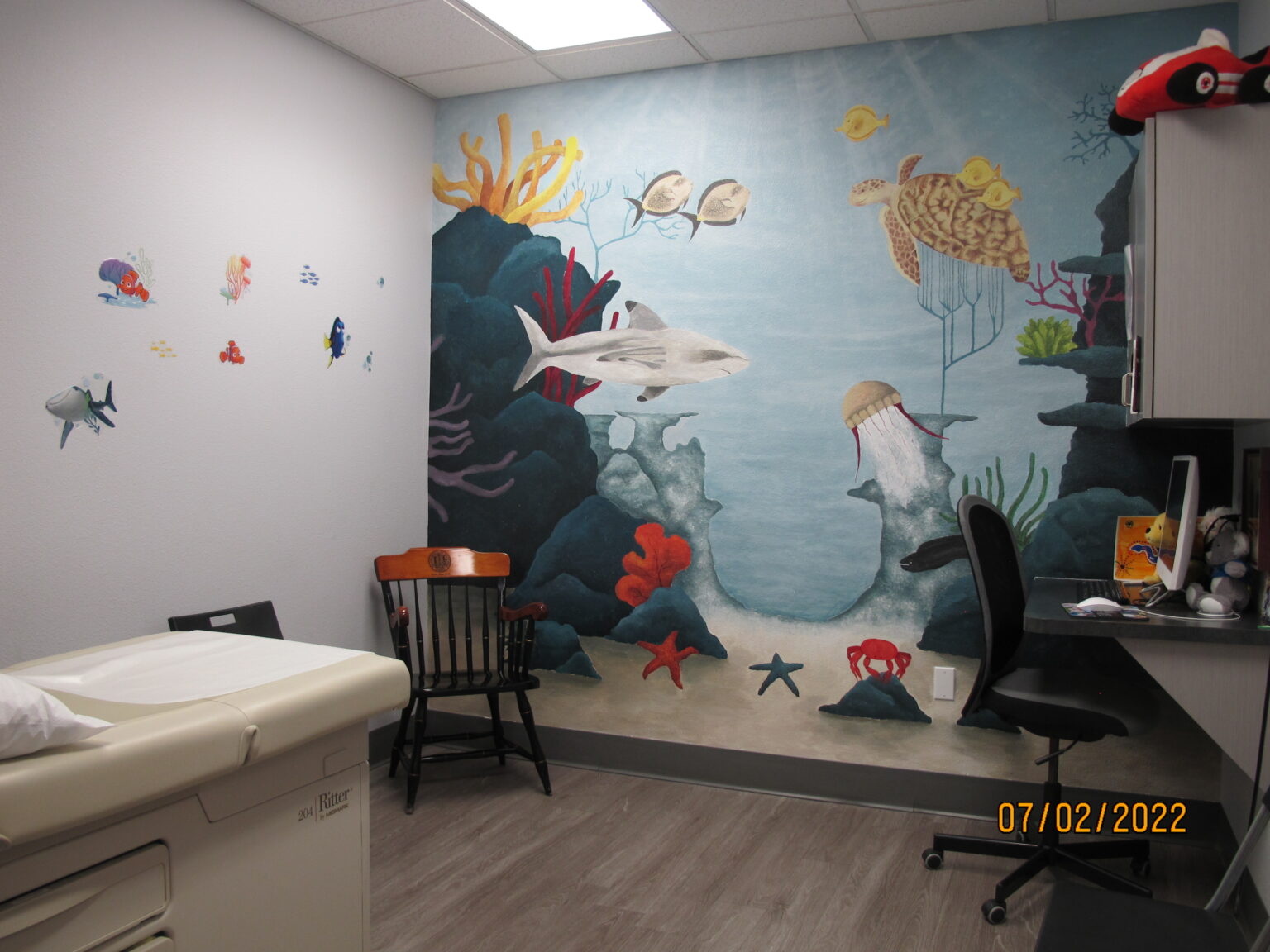 Hours: Mon-Fri  8:30am – 4:30pm